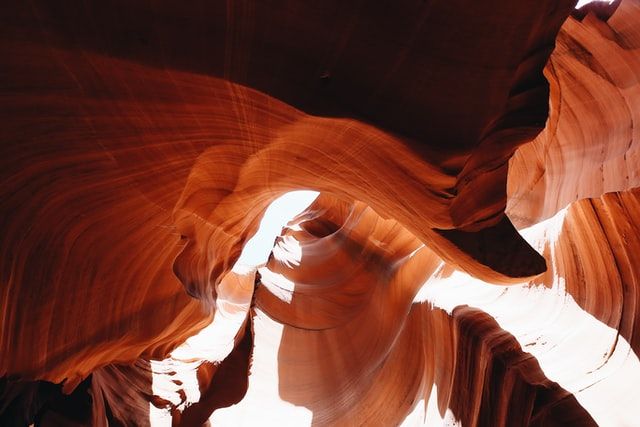 Each engagement is custom-tailored to the individual needs and preferences of the client and the challenges and opportunities facing their organization.
One-on-one thought partnership with the enterprise leader is usually the cornerstone of the engagement.
All my client conversations are strictly confidential, offering a "safe" space for support and challenge. My clients often reflect that our time together is both efficient and energizing, because we quickly cut to the essence of an issue and they experience a freedom to explore and experiment.
A typical client relationship starts with a three to six-month initial phase, at the beginning of which we together articulate a set of clearly defined objectives and agree on a process for achieving these objectives.
This initial phase usually involves a diagnostic process, which enables me to learn more about the client issues, the organizational dynamics, and the broader context. This is likely to include additional perspectives from key stakeholders.
Sometimes our work is successfully accomplished in this initial phase. More often, clients continue to engage me as a thought partner on an ongoing basis.