Carolyn Volpe Cunningham Leadership Advisory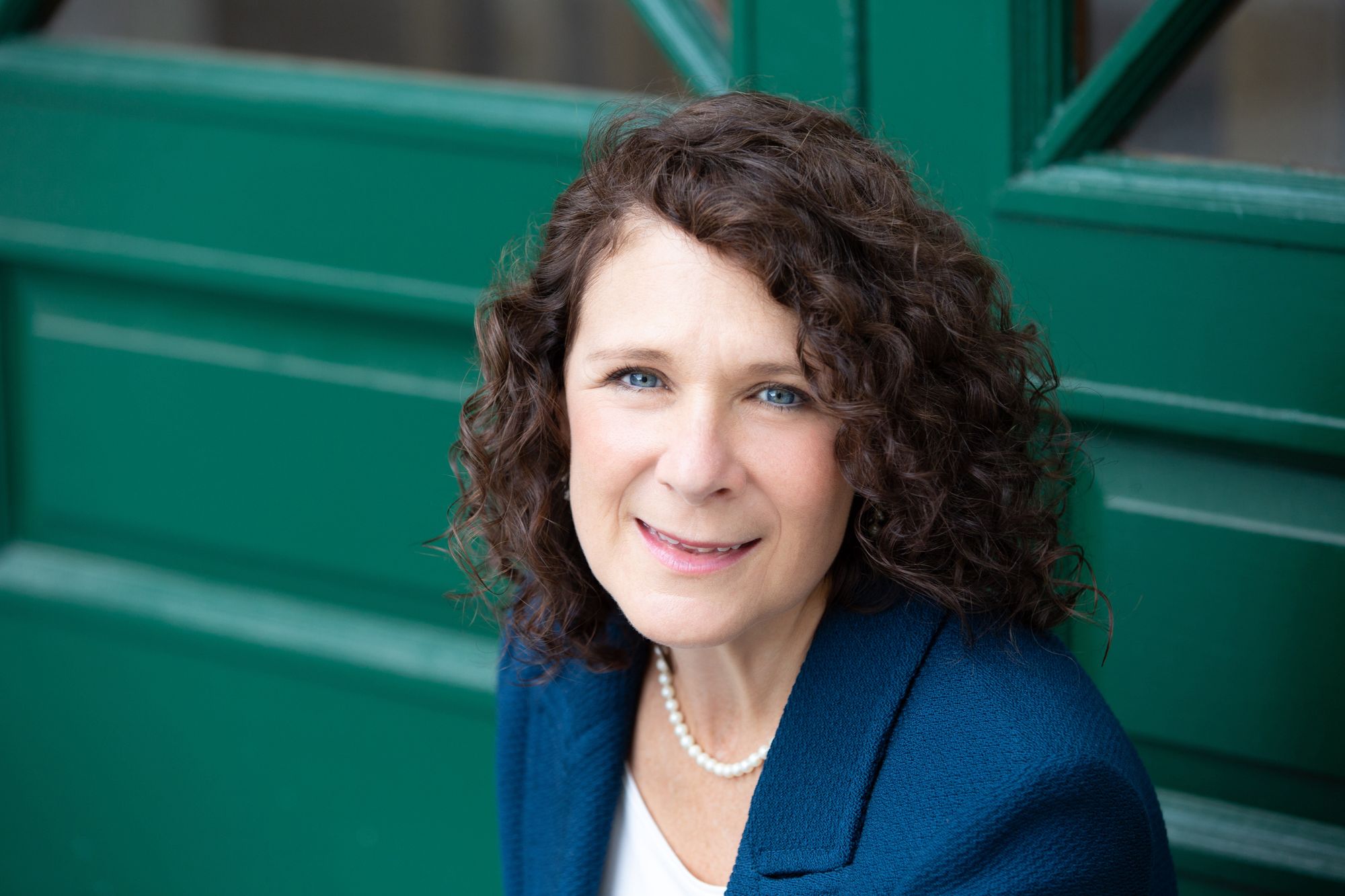 I work with C-suite executives and their teams to build their individual and organizational leadership capacity through:
Clarifying strategic vision;
Aligning organizational structures, systems and processes to support effective and efficient implementation; and
Strengthening relationships, communication and culture.
As a result of working together, my clients are better prepared to take advantage of opportunities, overcome barriers, and navigate the inherent and inevitable challenges of change. They enhance their individual, team and organizational performance, as measured in the sustainable achievement of critical outcomes. They also feel more successful, supported and fulfilled in their work and their lives.