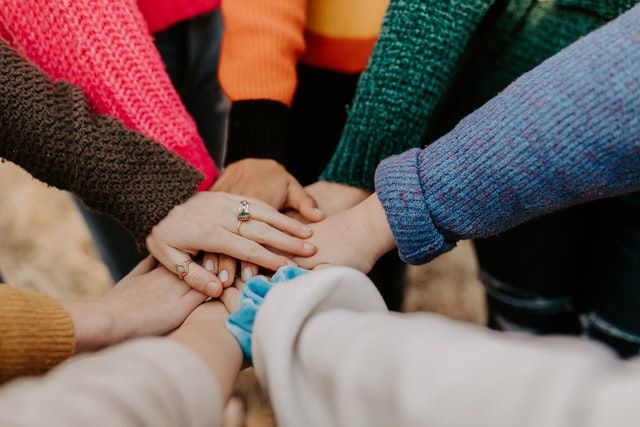 Individual, Team and Organizational Performance:
Many clients ask that I extend my work to directly include others in their organization. These efforts can include:
Leadership Development: Helping individual leaders maximize their own leadership capability and sense of purpose, as evidenced by: their increased ability to effectively, efficiently and sustainably enroll others and mobilize resources to realize critical organizational objectives; their ability to do this in alignment with their own and enterprise values; and their own professional satisfaction.
Executive Team Performance: Improving the performance of executive teams, to enable them to simultaneously provide both enterprise-level and domain-specific leadership.
Organizational Performance: Catalyzing collective leadership throughout the organization, by aligning the strategic imperative, organizational architecture and positive culture norms to achieve sustainable results, in accordance with firm values.
Strategic Clarity: Helping leadership articulate clearly the firm's or unit's strategy for winning in the marketplace or driving positive social change.
Organizational Architecture: Designing formal organizational structures (reporting structures, clear roles and responsibilities, effective processes, systems, rewards & incentives, decision rights, etc.) to support efficient, effective, sustainable implementation of the organization's strategic imperative.
Cultural Norms: Strengthening cultural norms based on trust and respect to support effective, efficient, ethical, value-aligned communication and action.
Key Relationships: Strengthening critical relationships -- within teams or across organizational interfaces -- where the most important work of an organization is accomplished.
Interpersonal Dynamics: Helping leaders develop awareness, shift mindsets and change behavior to improve the person-to-person communication skills and psychological safety that underpin positive, productive work environments.