Practical Applications for Accelerating Leadership Development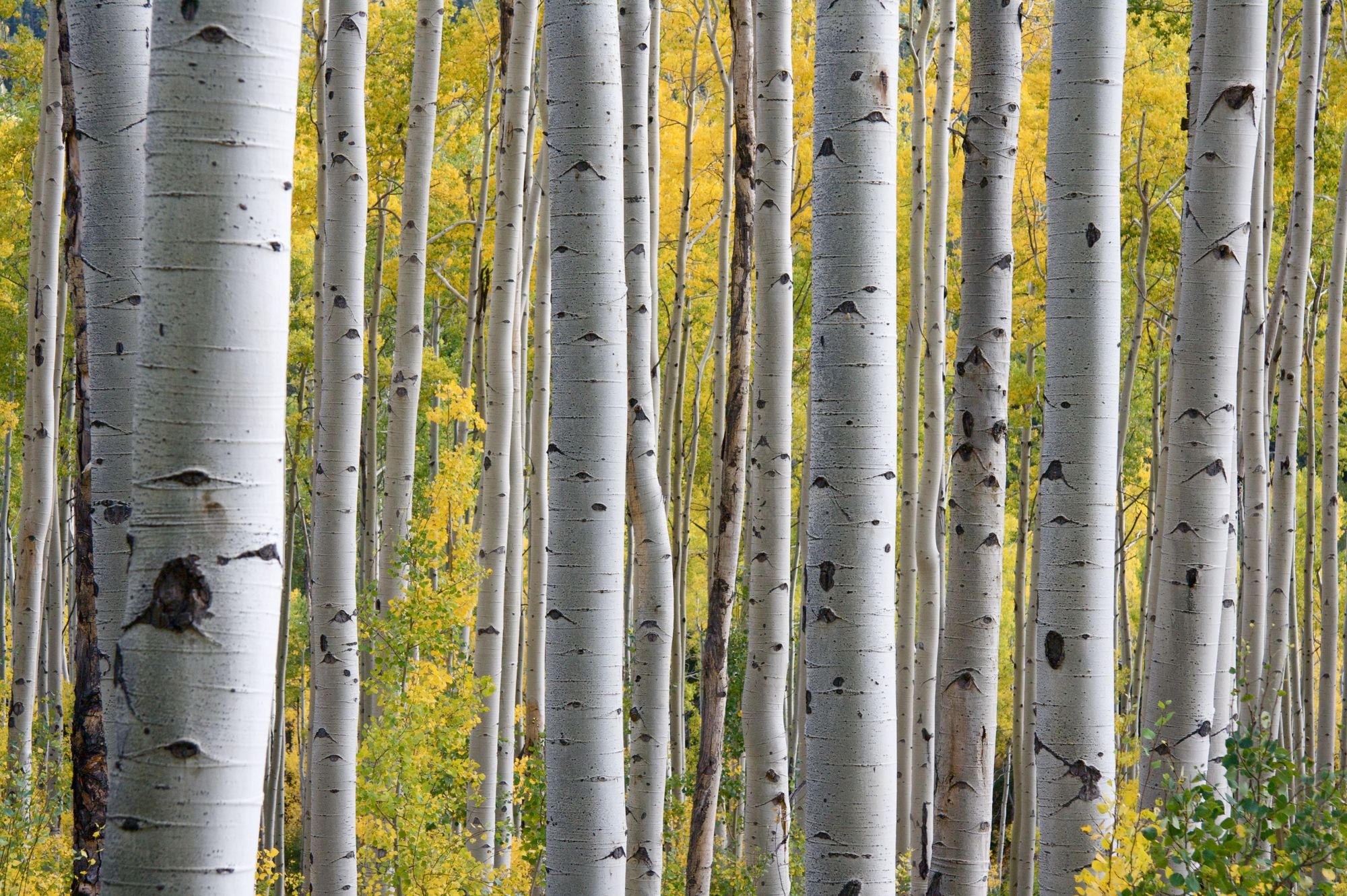 Leadership can employ the Performance Prism, the meta competencies, and the Neutral Witness to accelerate its development. There are many applications, including but not limited to the following:
Enhancing the performance of an individual leader through supporting specific behavioral change
Improving a specific aspect of leadership (e.g., decision-making, change management, collaboration, etc.), at the individual or organizational level
Enhancing the ability of advisors, mentors, managers or coaches to accelerate leadership development in others.
Enhancing performance of an organizational entity (e.g., a team, a business unit, an interface, an enterprise, etc.)
Enhancing the overall leadership capacity within an organization
In each case, the model is used to identify the gap between desired and achieved results, locate the arena of needed change, diagnose root causes of the gap, prescribe the changes that will support enhanced performance, encourage practice of new approaches and monitor progress as practice illuminates what further changes may be needed.
The critical success factors for any intervention include:
Leadership seeks to reach its "highest and best" potential. 205
The readiness factors for leadership change are in place (i.e., leadership has an awareness and desire to change; the scale of the change is identified; the desired outcomes are identified to the degree possible; and a hypothesis about the root challenges/opportunities has been formulated).
The cycle of change is engaged, including new awareness, new strategies, and sufficient practice to "hard-wire" the new strategies into habit.
The four meta competencies and their synergistic linkages are engaged. 206
The Neutral Witness is engaged.
Subsequent posts illustrate three kinds of interventions. First, we will explore how to use the model to enhance the performance of individual leaders through supporting specific behavioral change. To do that, we will use the example of helping leaders tame triggers and manage self in high-stakes situations. Second, we will explore how to use the model to enhance performance at an organizational level (e.g., a team, a business unit, an interface, an enterprise, etc.). In this second example, we will see how organizational level change often involves targeting a specific aspect of leadership, and in this case, we will use "decision-making" as that exemplar. Organizational level change also requires individual behavioral change by multiple individuals. Thus, planning for large-scale organizational change ultimately requires understanding what individuals are being called to change in what specific ways, and supporting them to shift successfully. Finally, we will explore how leadership advisors can use this model to help clients accelerate their development and enhance their performance.
These subsequent posts will illustrate how the Performance Prism and five-step process of change can be employed to help leadership "see more," "do more," "connect more," and "be more." The "Awareness" and "Map the Territory" stages help leadership "see more" so that they are able to "do more" in the "Seek Opening/Disrupt," "Experiment," and "Practice" stages. However, all four meta competencies and the Neutral Witness play essential, inter-related roles in each of the stages of change.
© 2021 Carolyn Volpe Cunningham